International Multi-Lingual Link Building Service
Establish country-specific links that expand your reach and enhance your brand visibility
Spot your global audience and beef up your online visibility around the world with country-specific link building
If you have intentions to amass mammoth revenue from your online business then grid up your lion to direct humungous traffic to your website. So to attract maximum traffic to your website, link building is considered as part and parcel for that purpose. If you get an SEO marketing campaign done in true letter and spirit then it can surely enrich your search rankings to attract qualified traffic and can help to achieve desirous results. But if you are running a global business that is aimed to target an international audience and market then this is not enough. For this purpose, our blogger outreach experts produce bespoke international multilingual link-building campaigns to reap maximum global advantages for your business.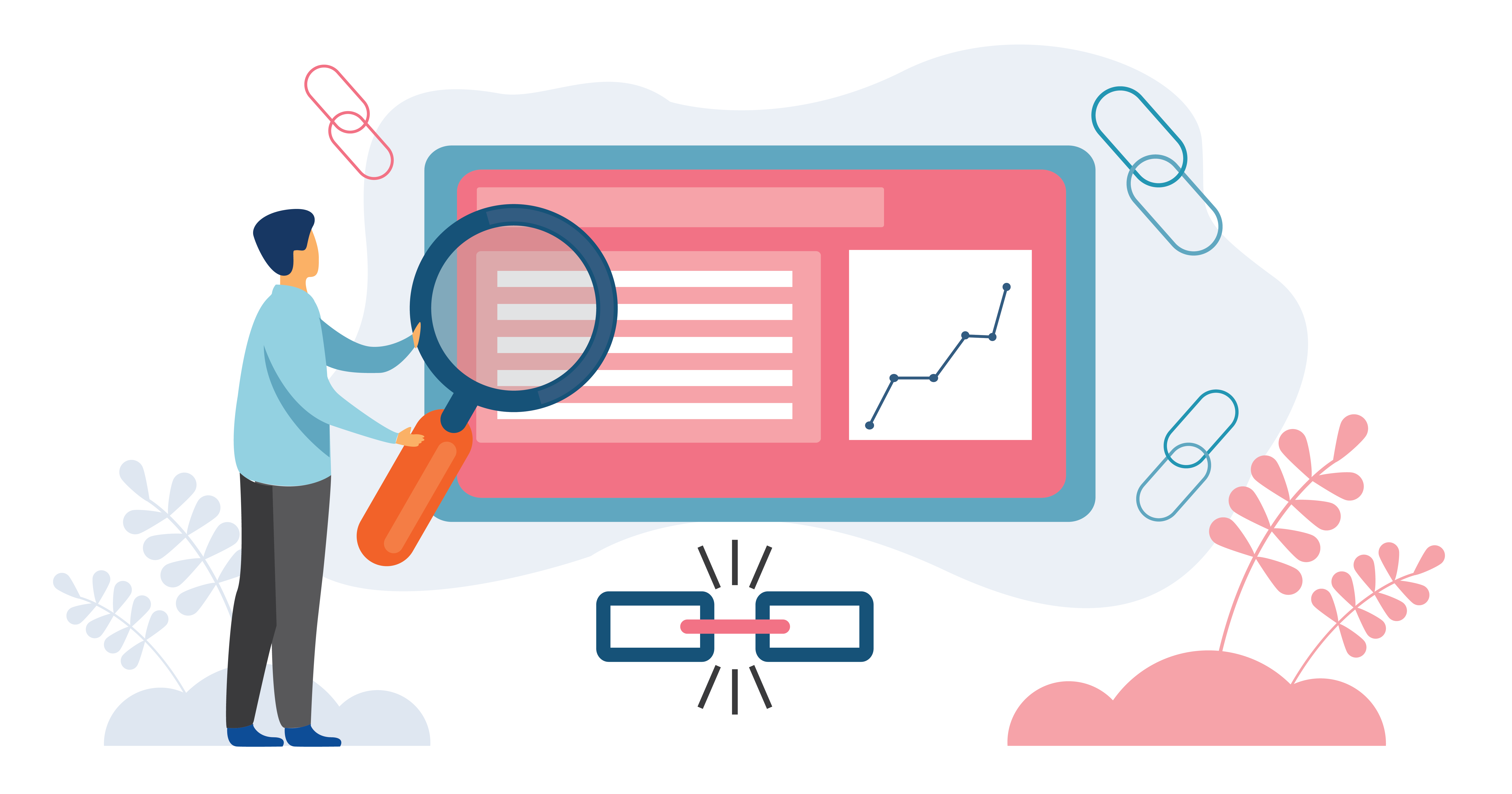 Are you looking for a credible agency partner?
Why Choose Country-Specific Outreach & Link Building?

Enable your business to approach new customers across the globe by ameliorating your search visibility.

Secure a better ranking of your business website in search results from around the globe.
Our content is aimed to address a wider range of diversified audiences who speak a variety of languages.
How It Works
It is pertinent to mention here that link building is considered an integral part of a successful SEO campaign. But country-specific link building takes one step further for businesses striving for international presence. We invest our efforts to develop our ties with international sites without caring about their languages. Have a glimpse of our international link outreach strategy.
Research
To outreach placements, we perform extensive research about your industry, target country, competitors, and keywords.
Outreach
We wield our experience to establish nexus with international big guns and bloggers to secure high authority guest post placements. We guarantee to obtain placements based out in the target country having sufficient organic traffic.
Multi-Lingual Content
Our outreach teamwork is in alliance with professional native content writers who write multi-lingual, unique, and catchy content for the guest post.
Publishing & Reporting
Our team works diligently and wholeheartedly to provide you international multilingual links that give enduring and sustainable results. We incessantly emphasize creating the natural backlink profile for your brand same as in the case of traditional guest posting. Inclusively, we never express our reluctance to provide detailed reporting that imitate full transparency and fairness of our approach
What We Offer In International-Multilingual Link Outreach
Publisher Selection
Carefully selection for link placements in association with products or services that are intended to be promoted, preferred location, and available budget.
Publisher Outreach
We engage target publishers and communicate with them in their native language without worrying about intermediaries.
Multilingual Content Creation
Our native writers create highly influenced and SEO-optimized foreign-language content.
Detailed Reporting
A detailed report that incorporates entire information about published links.
Frequently Asked Questions FAQs:
What is international link building?
Undoubtedly, English is a widely recognized language that is used at a large scale for communication across the globe. A major chunk of content that is available on the internet is in the English language. But there is a portion of the audience who feel them in a fix to comprehend the English written content. So for this purpose, link building plays a key role in enabling your business to be visible to this portion of the audience who can't speak or understand English.
How does country-specific outreach works?
We boast of having a plethora of skilled team who work from dawn to desk for creating country targeted link building campaign that acts as a tool to fasten you with the international target audience in non- English speaking countries.
These services incorporate content creation in various languages and hunt high authority niche relevant placements sites which ensures the boosting of your audience successfully.
How can country-specific link building boost your business?
International link-building service widens the audience base because it breaks the limitations of only English language countries and addresses the diversified language-based audience. On contrary, traditional online businesses target only the UK and USA markets. By leveraging link building, you can have an edge on your competitors and grow your business.
Do you write fresh content or just translate it?
Although, Google does not enforce any punishment for producing duplicate content versions in different languages we still always put our hectic efforts to create fresh content for the international multilingual link-building campaign for our clients. Your translated content never guarantee to produce as much excellent ranking result in the USA and UK market as the original content. So inculcate it in your mind that your content must be optimized for the audience belonging to different locations. Therefore, we always produce fresh content for our clients which ensures all of these features.
How long will it take to reflect the results?
Someone rightly said that "Nothing comes as an accomplishment instantly. Success not comes overnight". This quotation perfectly fits on especially guest posting strategy as it doesn't bear fruit instantly and it demands patience. All you need is to update your website with each passing time and wait for glorious results
Who works on international projects?
To achieve a result-oriented multi-lingual campaign, we are in the possession of highly skilled SEO experts who are always ready to work with native language speakers of your own choice. We assure you providing the advantages of a multi-lingual campaign swiftly because we exercise our cordial relationships with international bloggers hailing from different countries.
What are the blogger outreach countries?
Our blogger outreach team works in close collaboration with high-DA sites in myriad countries around the world like Mexico, Spain, Italy, Argentina, Germany, Singapore, Australia, and France to name a few. Because this is part of the agenda of our international multilingual link-building services. Availing links from sites and blogs originating from different languages and countries, you can grow your outreach and improve your traffic.
Are you seeking for excellent result-oriented SEO Strategy?
If you have sincere intentions to invoke our services then please contact us promptly with the necessary details so that we can get in touch with you instantly.